Where to Buy
Where to buy?
Retail:
ReaSnow deals no retail itself, please choose our local retailers to make the purchase. They can give you better services and faster response.
Australia: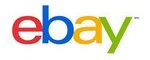 Brazil: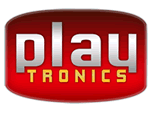 China: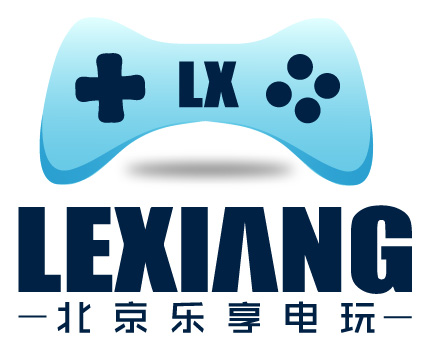 Denmark: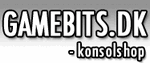 France:

Germany(Deutschland)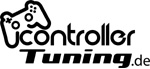 HongKong:


 Italy:

Japan:



Netherlands:

Russia: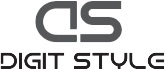 United Kingdom:

USA: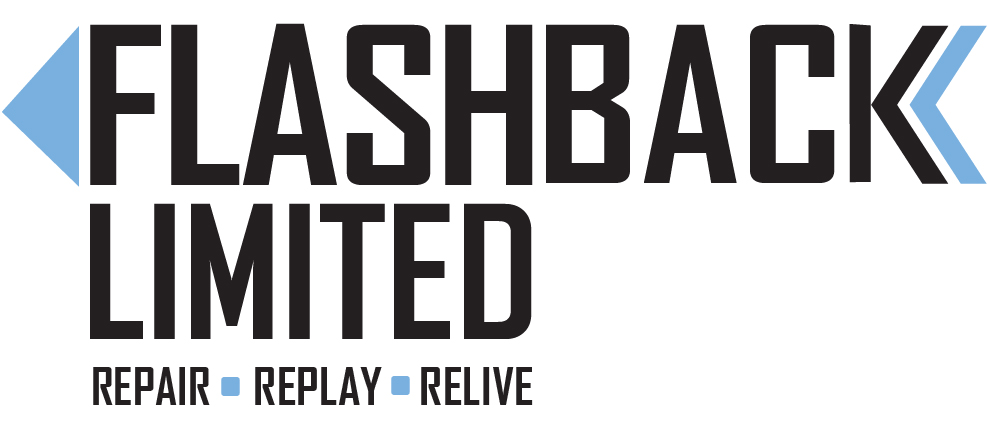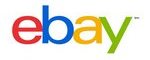 WorldWide:

For more info about our retailers, please send an Email to:
SALES(AT)REASNOW.COM
Wholesale:
Any one around the world who would like to join our partnership is welcomed, we will make a good deal and build a solid relationship for the interests of our customers.
For more info, please send an Email to:
SALES(AT)REASNOW.COM
Parteners: 
wholesaler:

Sole Agent of Japan:
Please send an Email to:
Ms. Yoko Mita
Sales Rep.
info(at)eternitas.jp